Kali went to dance class on Monday. Mom helped her get dressed then she put her own ballet shoes on and showed me a few of her dance positions.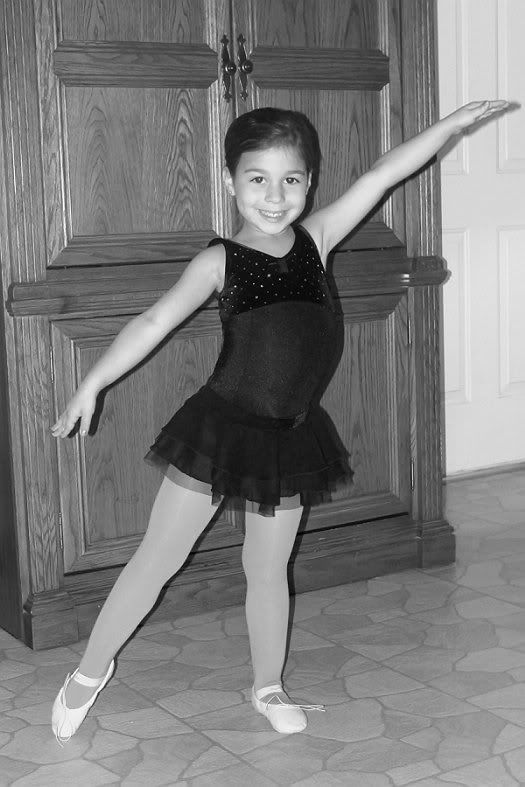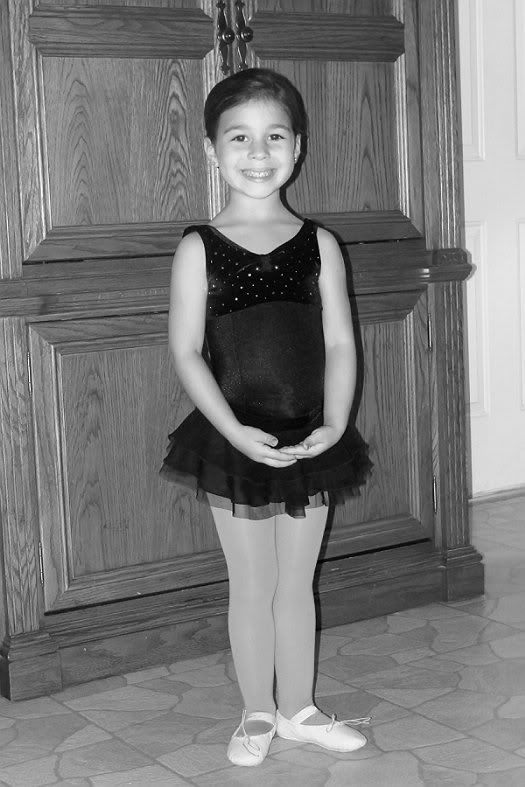 The boys came over for supper with Dad while mama had a little night out with the girls. They played in the tractor of course, with Pop watching at the door and I snapped a few pics of the little cuties.
Some of their new favorite words are tractor, drive and door, its no wonder! They love the big tractor, Daddy took them for a ride around the pasture and they just loved that!!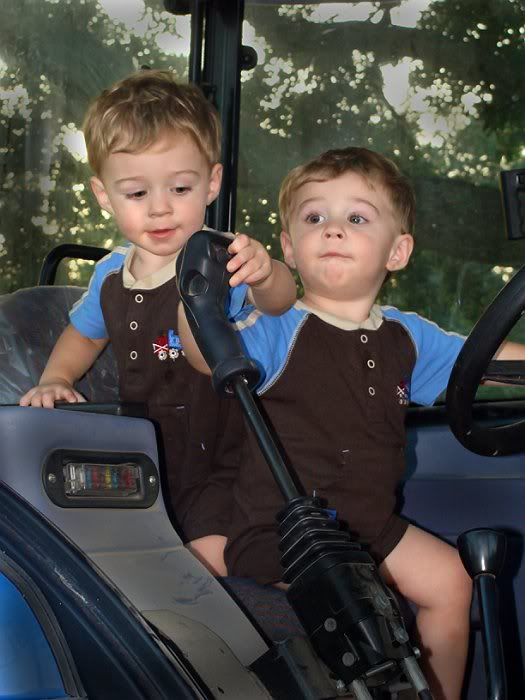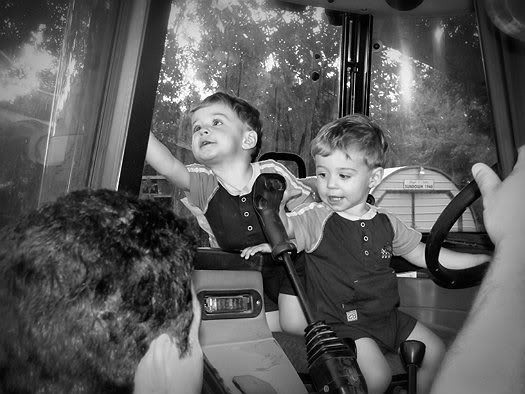 The framing phase of the house is near completion! Amazing!!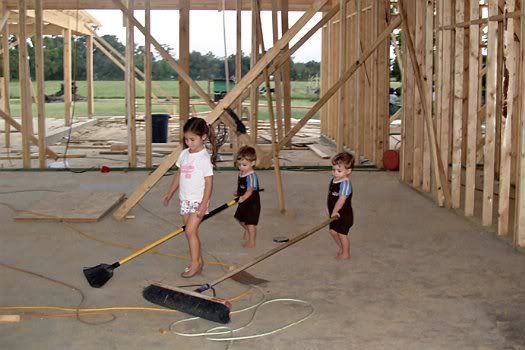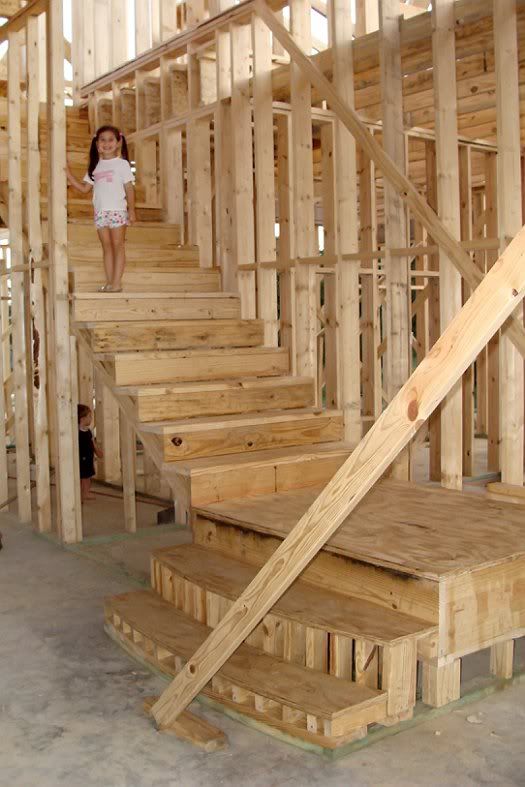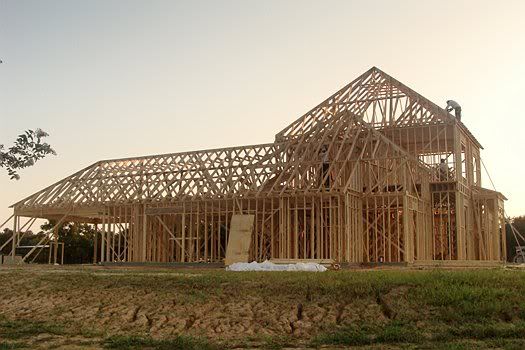 New Dishware I got this past weekend in Lake Charles. Dave and I went with my sisters Robin and Debbie and Deb's husband Normand to a few flea markets and antique stores ... these are a few of my finds. I'm lovin' the blues and greens in this little Noritake Cookin Serve set. They totally match the items found recently while on my shopping adventures!