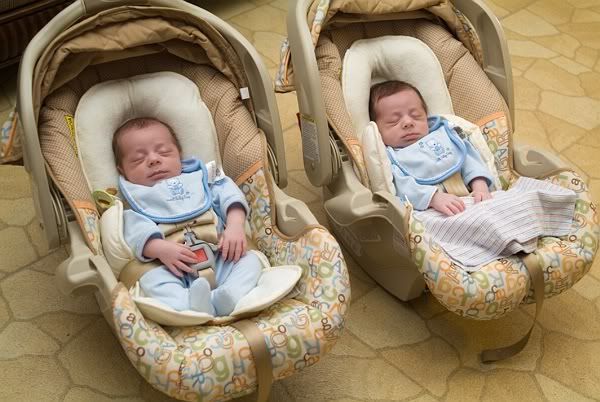 Eli & Alex arrive for a visit!

Alex Scott
Eli, Kali & Alex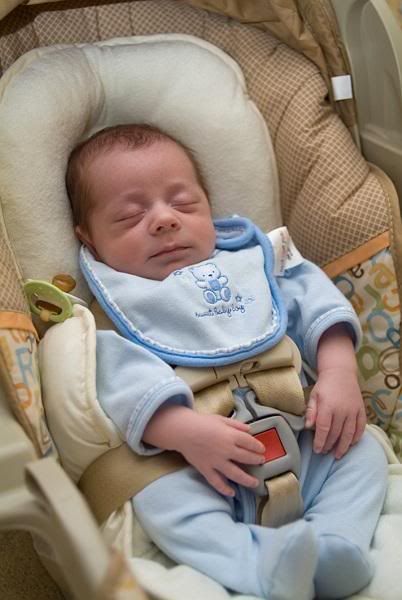 Elijah James
Kali & Eli
I say this because I don't have a clue about who is checking in on my blog for new photos of Alex, Eli and of course our girl Kali. Please do post and lemme know who's watching my blog!!
These photos were taken when our favorite lil fellows came over for an afternoon last weekend. They're filling out and are such good babies. Claire and Davey have no idea how blessed they are, they've never been around serious crybabies!
As you can see in the photos, Kali is a very happy big cousin, so attentive and gentle with Alex and Eli. The boppy is a wonderful thing and it sure helps her hold the boys safely, I love those things! She's holding Eli in the boppy in the photo above.
This Saturday the boys will be baptised. I will have photos of them up before Dave and I leave on our island vacation. Have a fab day!
*As always clicking on an image on my blog will direct you to a larger version of the image.