Kali & Daddy
Halloween Sack Race 2007

Wesley's wedding, Byron is the second in front
from the left, our son Davey on the far right.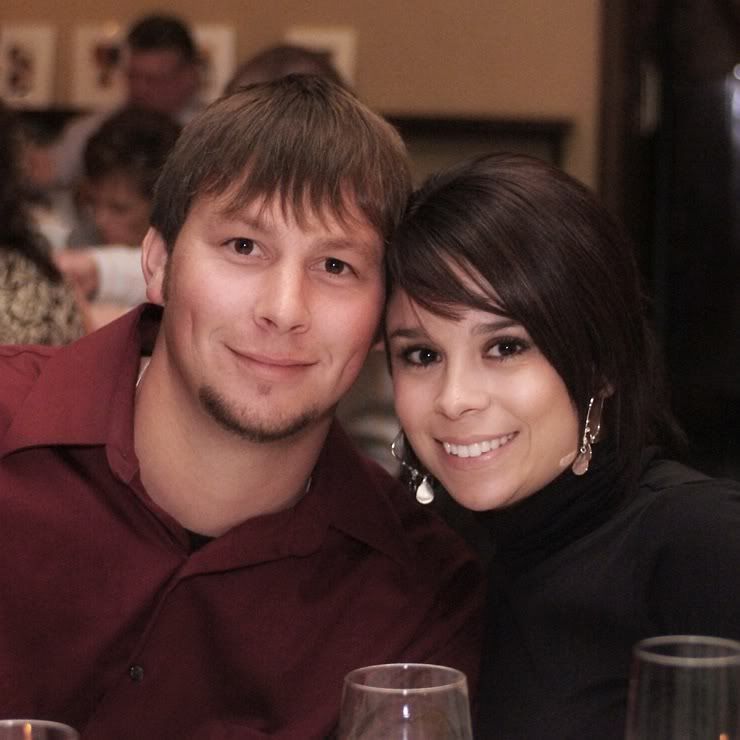 Byron and Jenee'
11-16-06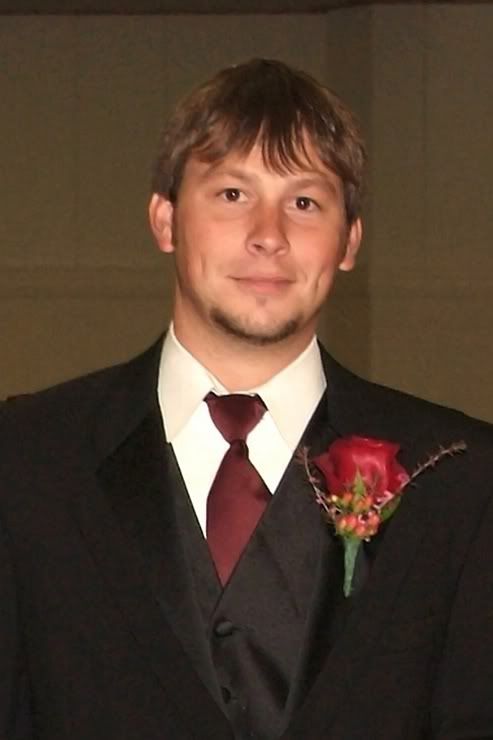 11 - 18-06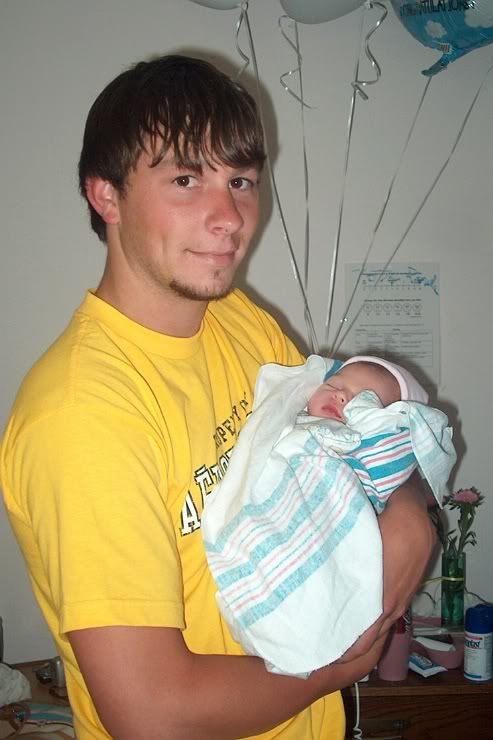 Daddy & Kali the day after she was born.

Daddy with Kali in her Christening Dress

Kali and Daddy at her first birthday party.

Mom Krista, Kali and Daddy Byron
on Kali's Baptism Day - Summer '04.

These simple words are from the mouth of a three and a half year old, they are comforting to hear, but still difficult. This afternoon's conversation after preschool with my girl Kali wasn't at all the typical banter we normally have. She asked to see her mom after school, and then asked if her Daddy was still in heaven. Her father, Byron was in a horrible boating accident on Saturday afternoon and he's gone. He was a very close friend of our son Davey's since early childhood, vacationed with us often and the father of our only granddaughter Kali. He was as much a part of our family as anyone actually blood related and our hearts are broken with his passing. He and my daughter Krista had a good relationship and were good friends and always had the best interest of Kali at heart. Until tonight, I just couldn't find the words to express myself and compose a post on my blog. I will spend the next few hours scanning photos of him that we had in our albums and that his family has shared with us to create a slide show for the wake and for all of us to have memories to keep, especially Kali. So please say a prayer for little Kali, for our family and for his Wife, Mother, Father, Sisters, Brothers in law and his neice and nephews, in the next few days, the wake and funeral will be especially difficult for everyone. He truly will be missed for our hearts are hurting and broken.
Rest In Peace Byron, we love you.
May 2, 1983 - February 9, 2008