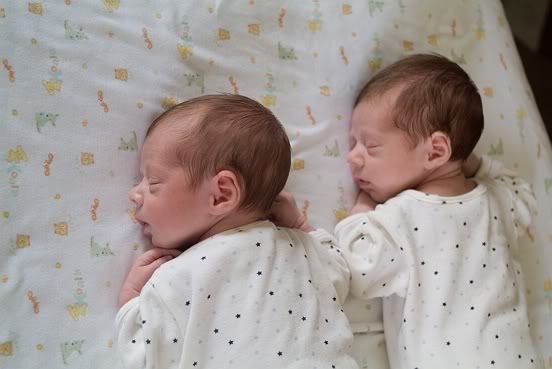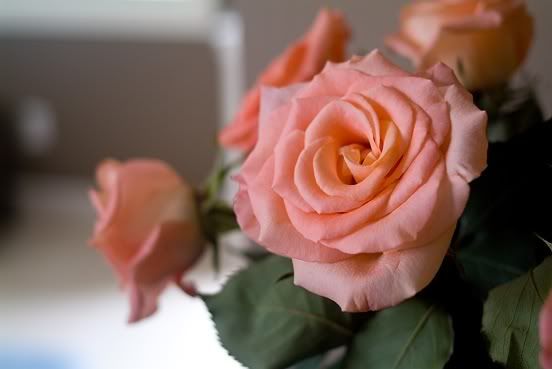 After returning from our New Orleans Mardi Gras celebrating I spent the night at Davey and Claire's house helping out with Alex and Eli on Monday night. Claire made a trip to the hospital to get a little issue checked out and ended up spending the night so they could watch her situation. She's much better today and back at home after the Dr. put her on stronger meds. The boys had a good night, eating very well and sleeping soundly between feedings. I took lots of new photos and have some here to share with everyone. I will be scrapping more of them in the coming days and sharing them here on my blog.
The beautiful rose was given to Claire by a sweet and thoughtful friend, I just had to capture a photo of it in full bloom. Its such a lovely shade of peach.
Kali spent the day with Aunt Alexa since everyone was out of school and Dave's got a little bug and is recovering quickly and Erica is spending one more night at my sister Deb's house while enjoying Mardi Gras with her cousins. I'll be back tomorrow with Mardi Gras pics from N.O.L.A.
Sidenote: The images of the boys on their tummies were taken while napping under the constant supervision of both Honey (Claire's mom) and Lolli (me). We wouldn't think of leaving the boys sleeping on their tummies without a constant watchful eye. Eli is on the left and Alex on the right in both of the images of the little guys.