Mrs. Louisa and Kali, Kali and Abigail, Mrs. Janis and Kali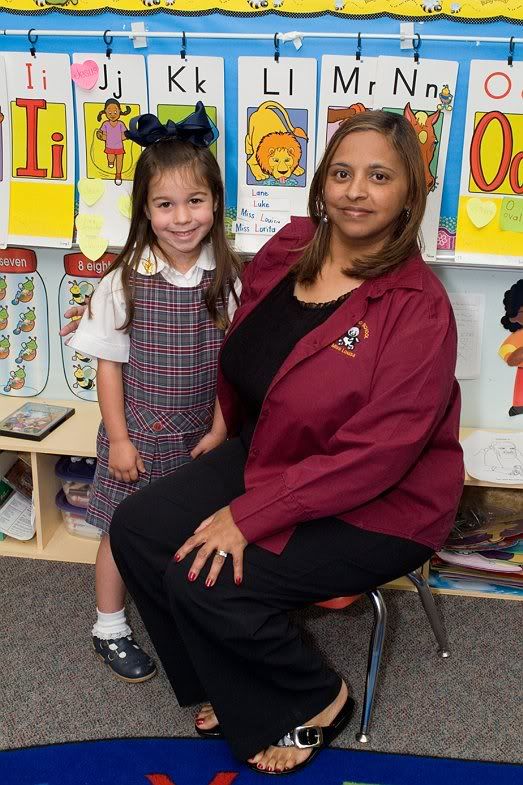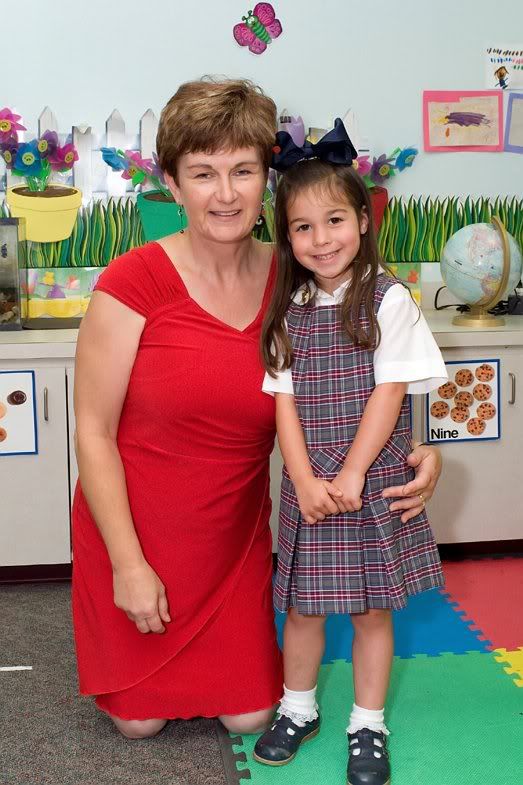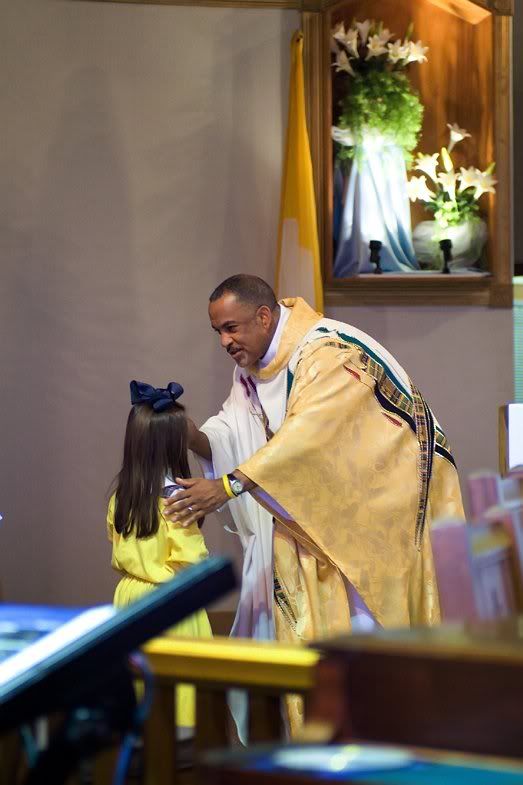 Here's little Miss Kali with her teachers and sweet friend Abigail. She had her end of the year Pre K Mass and was a litergical dancer. One of the photos is when she went up for Monsignor's blessing during mass.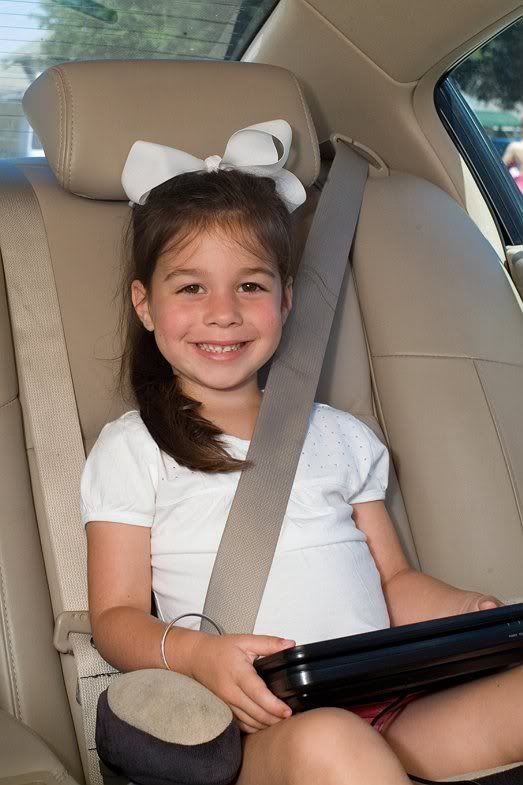 I've got a little side kick for the summer. She finished school last week and we're enjoying our time together while Mom's in clinicals. Kali loves watching movies when riding to Lafayette a few times a week to bring Erica to swim team practice. While Eri's at practice she and I run errands and go shopping. We're going to have a super fun summer!