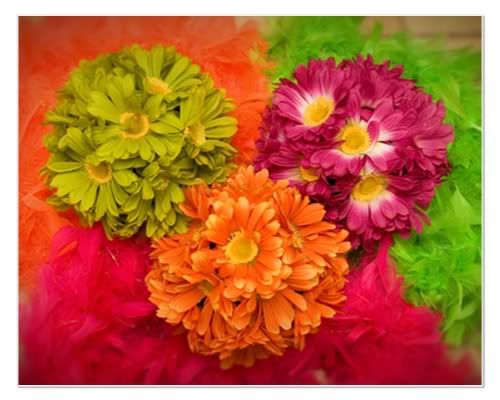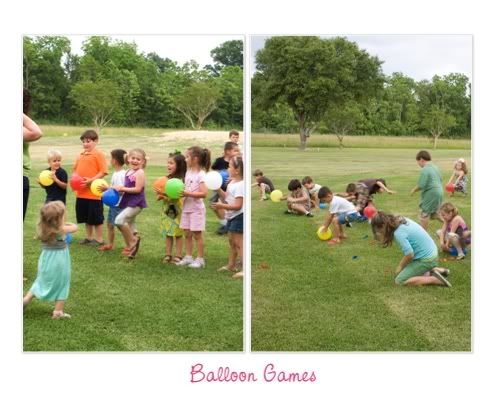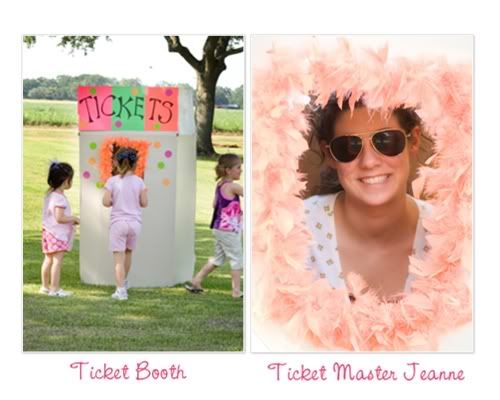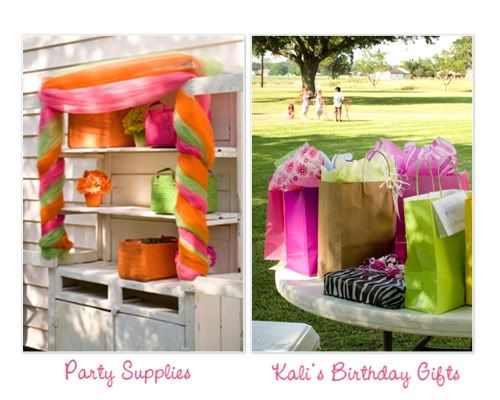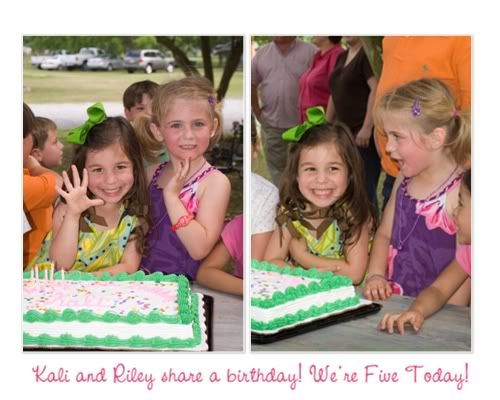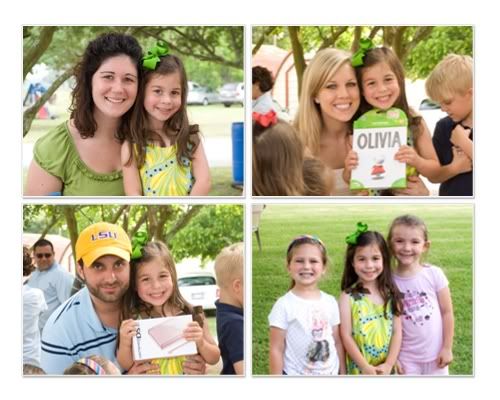 Kali enjoyed her birthday carnival with friends and family on Saturday, May 9th (her actual birthdate). She and her little party guests loved the games, especially the balloon popping games!
She had lots of sweet friends who made time to come to the party and they gave her loads of fabulous gifts. She's so grateful for all these blessings! Krista planned a wonderful menu and super fun games. Lolli helped with the food and the Nanny Alexa helped build and set up games with Kris.
The food was yummy, we served nachos, hotdogs, popcorn and delicious lemonade. The day was beautiful and we couldn't have asked for any of it to turn out more lovely than it did. Thank you to everyone who came out to celebrate our girl Kali's special day!