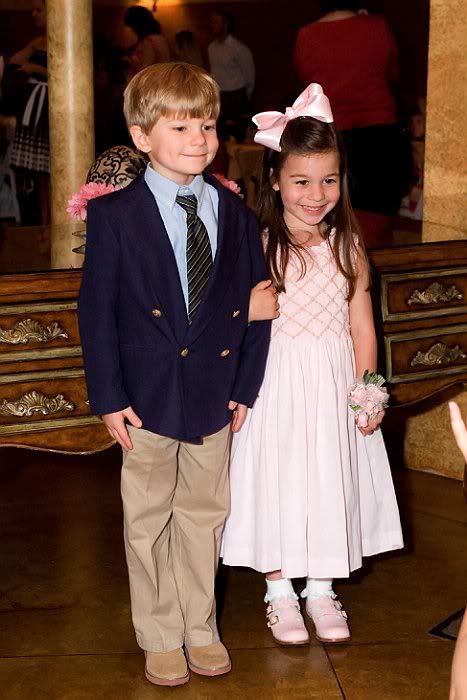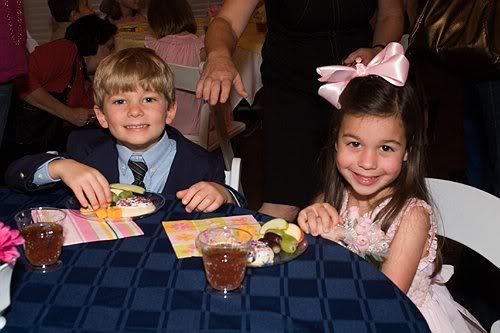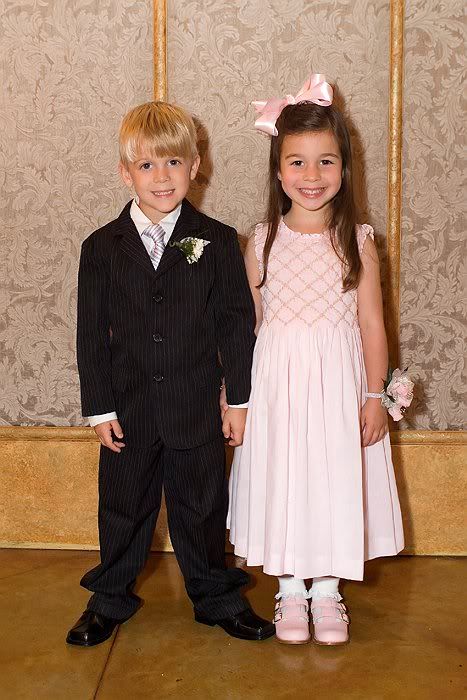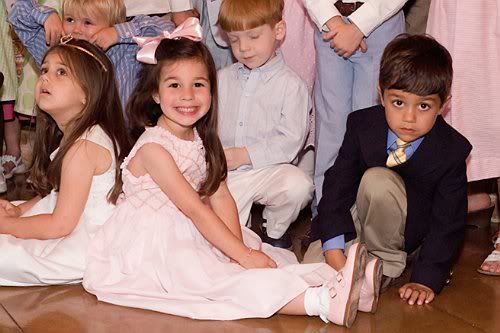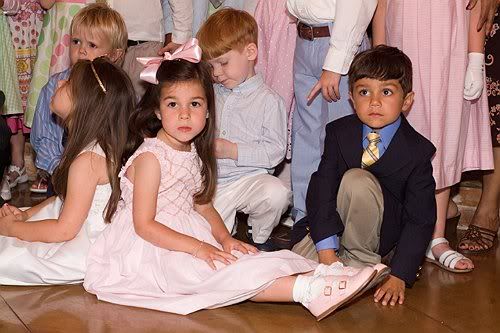 Kali enjoyed the tea party at

The Gouguenheim

with her friends on Wednesday. I was there to take photos of her and her friends. She got a few special gifts from Lolli and Pop. Pop gave her a beautiful pink crystal and pearl bracelet to go with her new smocked party dress. Lolli gave her a tiny bottle of Lovely perfume for her to wear on special occasions.
She was indeed lovely in her pretty pink dress, shoes and bow with a pretty corsage of pink sweetheart roses and ribbon. After enjoying refreshments and taking photos with her friends she had a blast dancing with her classmates.