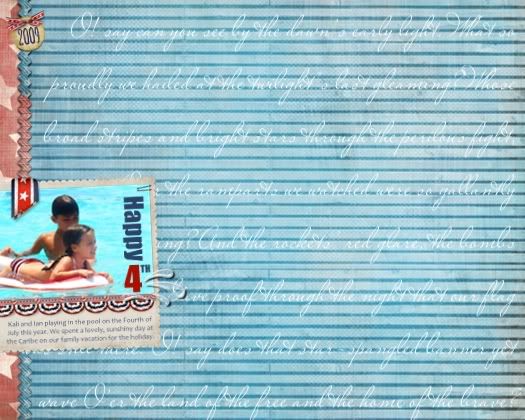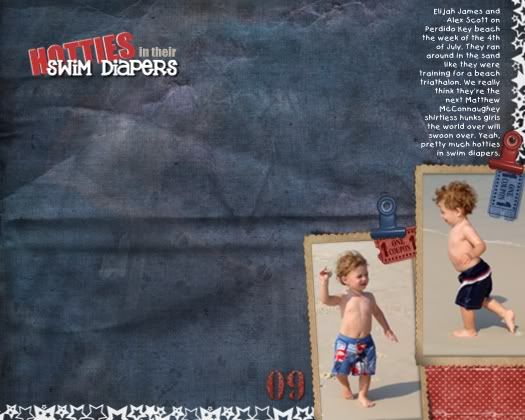 The little ones really enjoyed this week at the beach. Kali spent the 4th of July with the family out at the pool.

She had a super time, photos were scarce since we were having a great time (read Margaritas at the pool here) but I captured this happy photo of her being pulled on the float by her buddy Ian.

The photos of our favorite little men on the beach was taken on the last day they spent with us this past Thursday.