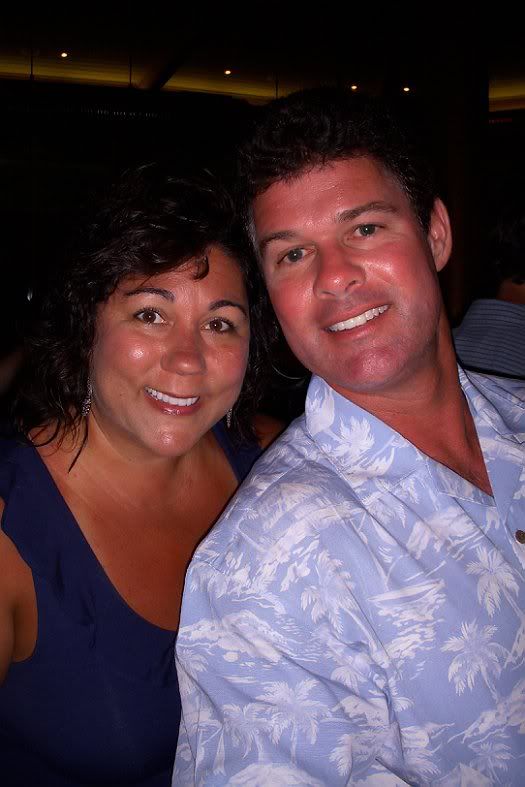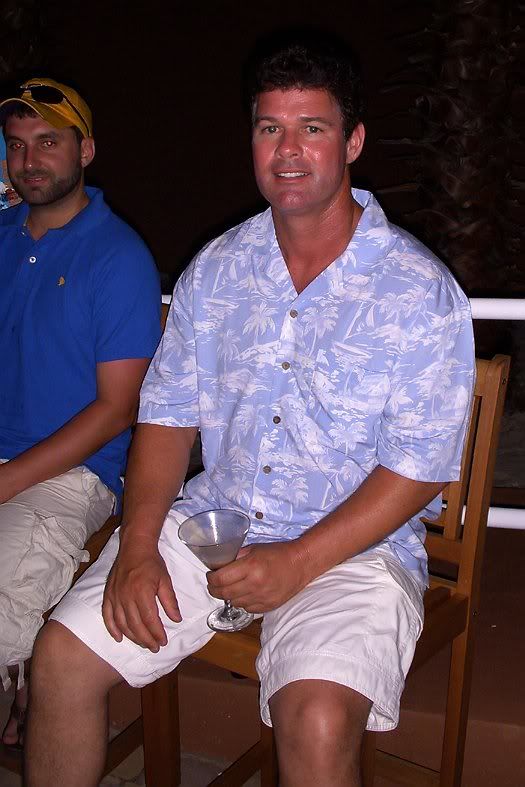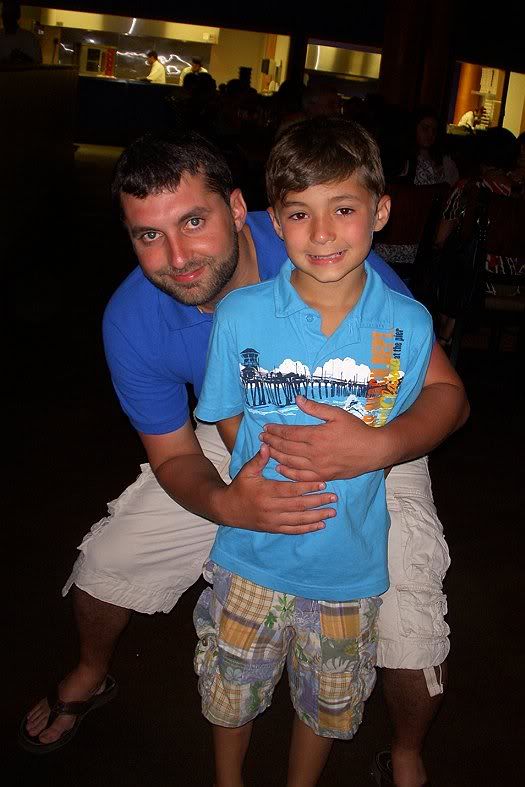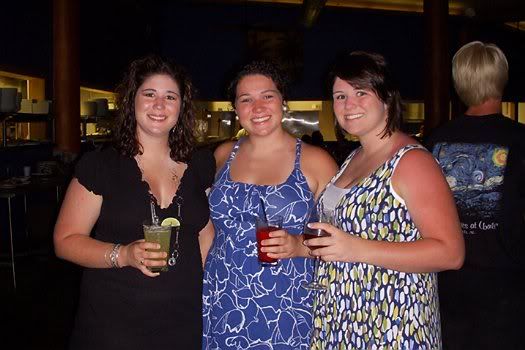 We enjoyed a nice meal last night at

Cobalt Restaurant

next to the Caribe Resort. It was a really busy night there and we had a bit of a wait, lucky for us there was a live band playing and fireworks on the beach for everyone to enjoy while sipping on coctails. Kali and Ian (Krista's boyfriend Zach's little boy) enjoyed the music and fireworks show as well as checking out the fish in the pond. Kali even enjoyed dancing to the pretty music.

Elley Duhe

was the singer and she was really good.