Captions are below the images.
Today I'm going to put up a few photos of our favorite places we went while on our trip to Staniel Cay, Exuma, Bahamas. The trip was extra special because we were able to share it with my sister Deb and her husband Norm. Every day there was a new adventure to be had and man did we experience them in full effect! The island of Staniel Cay is fabulous in and of itself, but the ability to travel in our little Boston Whaler every day to surrounding islands made this trip extra special. The weather was fabulous, we never got any rain and only on one day, when we went to Ospray Cay did we watch rain and a little weather go around us for a while. We dined on delightful meals, both those we made ourselves at our cottage and at a few local restaurants on Staniel and one on Sampson Cay.

This is a little photo I stitched together myself from five photos I shot from the porch of our cottage.
The arial view of Staniel Cay is labeled to show a few of the highlights in the area. I will show more photos of the different parts of our journey in the coming days.
This is an arial view and photo of

Sampson Cay

. We had a fun time going there almost daily. The little grocery store is better stocked than what we found on Staniel and we had to get gas for the boat there too. We spent some time in the little Sampson Cay bar and restaurant too. One of the islanders who helps run the place who is named "Food" sure showed us a good time. He gave us a tour and some dance lessons!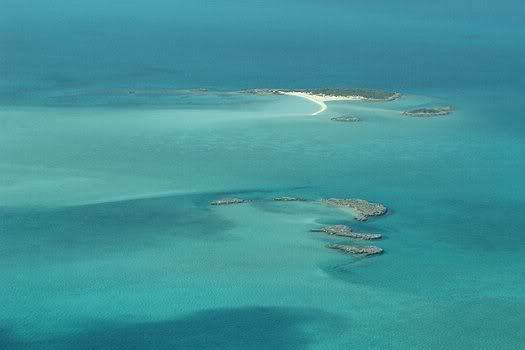 This is Sandy Cay, I LOVE this little island more than any other, the sand bar, the water, the views and how very pretty everything is makes it my very favorite. I could have spent more time there, but we had a lot of other islands to explore and adventures to experience.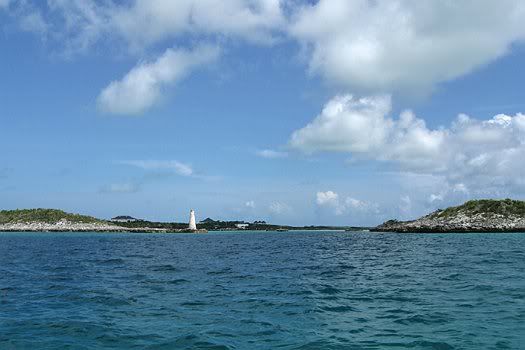 This is Compass Cay. The lighthouse is at the entrance to that area of the chain of Exumas. We didn't spend time on the island but we did pass there often on our adventures.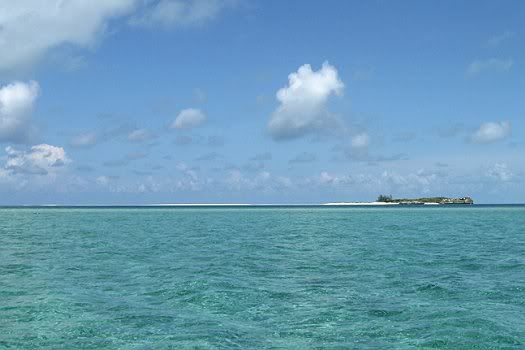 These two photos above were taken of Osprey Island, it was full of birds and conch and man was it ever gorgeous. We waited out some rain that was to the northeast and southeast of us for a while here and thankfully it was overcast during that time and we were comfortable.
This photo of Norm and Dave snorkelling was taken at Pirates Beach on Staniel Cay.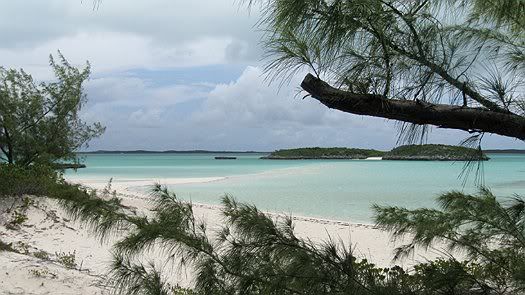 This last photo is of Twin Cay, we also spent an afternoon playing in the sand and around the beach there.
The photos above were shot by either me, Deb or Norm. I forgot the charger for my Sony camera and after the first day I didn't have my own camera, Deb and Norm shared theirs with me, but the montage of photos and who shot them is a wash of mixes, we do have over 1200 images though between all of us and we owe thanks to Andrew for allowing Deb to bring his camera with her! Thanks Buddy! I'll be posting more this evening or in the morning.