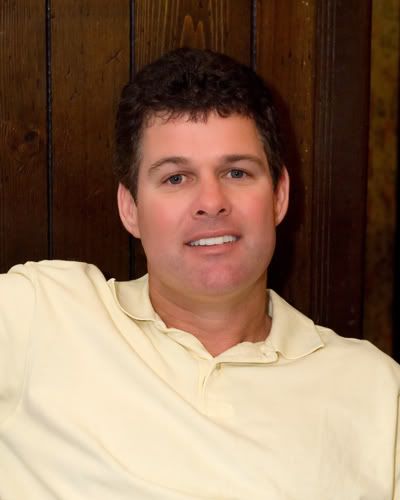 It was Honey Dave's birthday on Friday, March 13th. We celebrated by spending the night in Baton Rouge, spent the afternoon on Friday going to a few favorite stores, ended the evening by having supper at Sullivan's Steakhouse and spent the day on Saturday in Denham Springs antiquing. We had a wonderful time!
His special birthday supper included a fabulous five course meal that ended with the most delicious lobster. afterward we spent a little time at Ring Side which is a little nightclub with live music that is next to Sullivans. We danced a few dances and headed back to the Cambria for the night. Cambria Suites is a new hotel located just across I-10 from Sullivans, it opened in December and the rooms are gorgeous, cozy and immaculate.
We headed to Denham Springs on Saturday, Dave enjoyed perusing the stores for old tools and unique items. I was on the lookout for some special things to go with my Easter Tablescape and collections. I'll describe my finds in a few sentences below. On the way home we were supposed to go to Bass Pro Shop and Cabellas but he declined saying he could do that on another weekend, honestly our feet were just too sore from walking all day in the stores. Even though it drizzled all day Saturday it was relaxing and fun.
On our way through Lafayette, we stopped at my sister Debbie and her husband Normand's house to pick up Erica who spent the weekend there so she could go to swim practice with her cousins on Saturday morning. We ended up spending the better part of the evening with them. Dave and Norm watched a movie with Jacob. Debbie, the girls and I planned our Easter week luncheon and tea. We planned our menu and decided on tablescape themes for the three tables we'll be setting. Party favors and presentation were decided and we even discussed what the girls were going to wear. During the course of the evening Deb and I were discussing how I didn't really enjoy coffee or tea and how much time women spent collecting pots and cups and all the accessories to go with them, when I mentioned that I really wished I enjoyed tea. She whipped out a few types of tea bags and brewed them, suggesting that I give them a try. Surprisingly enough I found one that I just absolutely adore! Raspberry tea by Stash is delightful! Just a tiny bit of sugar and a tiny spritz of lemon and my tastebuds were asking for another cup! I now have a purpose when I see all the lovely unique little tea pots at my favorite shops! What a new and exciting experience this is going to be!
We enjoyed a lovely salad made for us by Jessica, Deb's daughter. Norm went out and picked up pizza and Jacob made yummy drinks. Chris and Greg, who swim with our kiddos came over to visit and enjoyed tea and pizza with us. Greg got in on the party planning, interjecting some odd ideas and Chris entertained us all with his piano playing and hilarious choice of lyrics! Jeanne also played some of her favorite songs, we were all impressed with the girl's natural ability and knack considering one she's only had one year of formal training. She really, really needs to continue piano lessons!
I did find a few little things to bring home... I photographed three of them here and there are a couple that I didn't take pics of... one of those was a sandwich glass tray that matches three bowls I found while antiquing with my sisters a few weekends back the other were two berry bowls and two dinner plates in baby blue bubble glass which match my china. The other three things I got were a pretty little pitcher in ivory, a frog that fits a waterford vase we got for our wedding and a lovely little lavander scented sachet for my delicates drawer. ;) All in all it was a lovely little trip.
While trying a new action on this photograph of my flea market finds I really got lucky. It was free and it worked beautifully. I love the effect! It is a comic action, but its really cool on almost anything, it wasn't really great on people with the standard settings, but I'm going to fiddle around with it again tomorrow.