Kissed Studio and Shabby Miss Jenn Designs are combining efforts in a super little contest with great prizes!
Kissed Studio will award two $25.00 gift certificates to the template store.
Shabby Miss Jenn will award four $10 gift certificates to the Shabby Miss Jenn Designs store!
Rules for qualification: 1. Use the free template. 2. Use a Shabby Miss Jenn Product.
PSD and Lumapix Fotofusion templates in 10x8 and 12x12 are in the free zip file that can be downloaded here:
Kissed Studio Free Template #16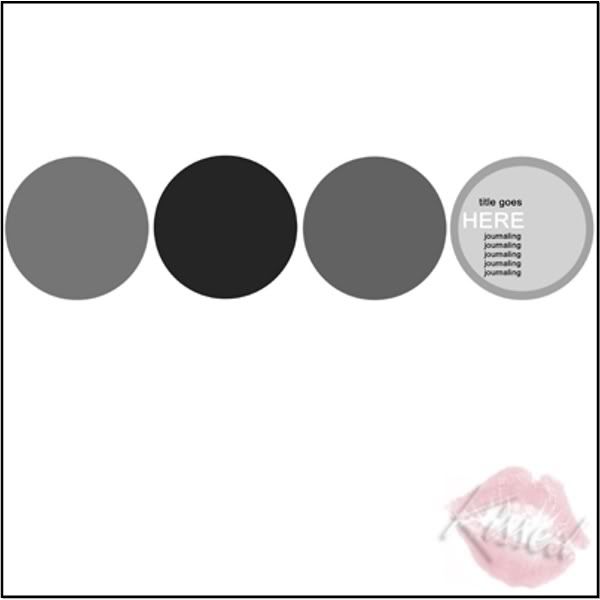 Here are some samples of layouts created by our friends at SMJ and Kissed Studio!
One Happy Day by Katy
Katy used Shabby Miss Jenn's Sunshine Blossoms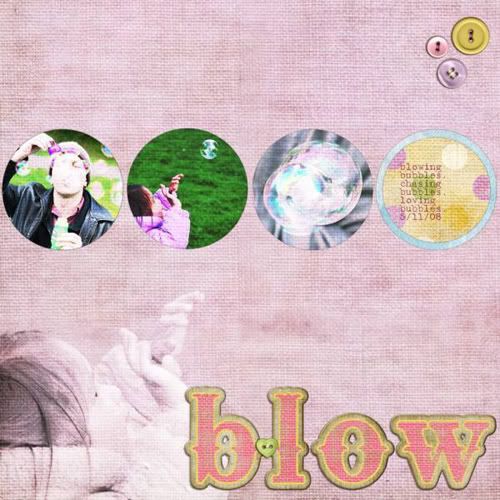 Blow by Cathy
Cathy used Shabbyful Kit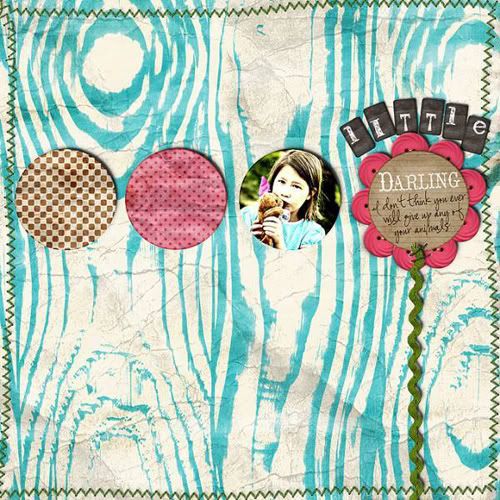 Darling by Shabby Miss Jenn
Shabby Miss Jenn used kits:
Hipster Moms, Peony Berries and Flower Stand
Rock by Jodie
Jodie used these kits: Papers from Weeds and Daisies, Hipster Moms and Peonie BerriesButtons, stitching and Word art from Hipster Moms and Peonie Berries
Please upload your layout to your favorite online gallery then email your link to Katy at katy@kissedstudio.com to be entered into the contest for the prizes!