Dave, Erica and her friend Kelly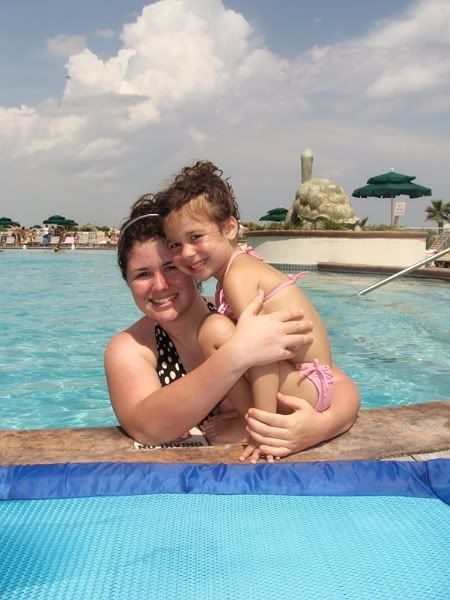 Alexa and Kali at the pool.

Kali being her crazy self!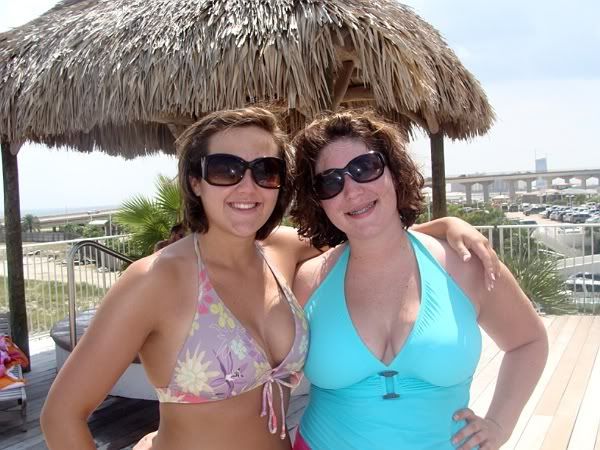 Lauren and Krista, BFFs since elementary.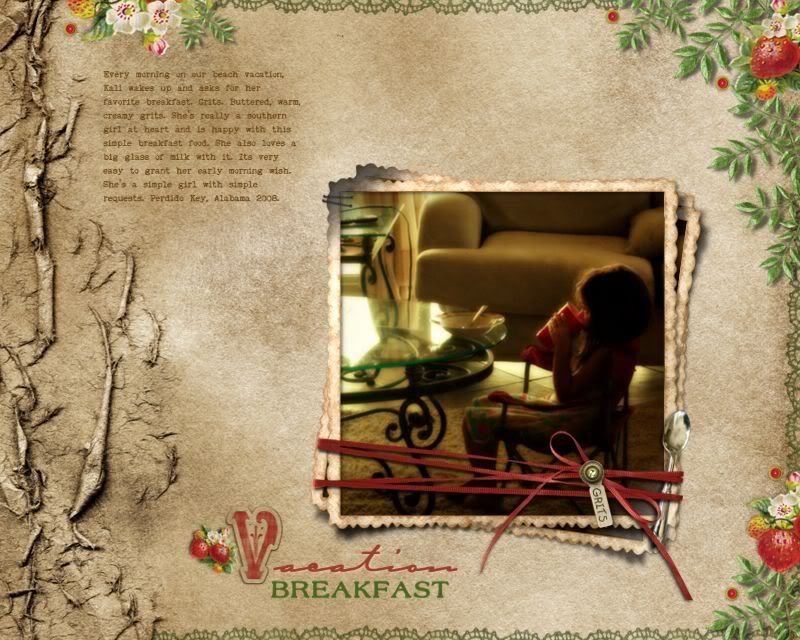 Perdido Key, Alabama is simply fun and relaxing! Here are photos of the family at the pool. We had a few beautiful days, despite the fact that we got a drizzle this afternoon and a crazy late afternoon rain and windstorm yesterday! More photos to come in the next few weeks! I'm also including a layout with our lil Kali. Enjoy!