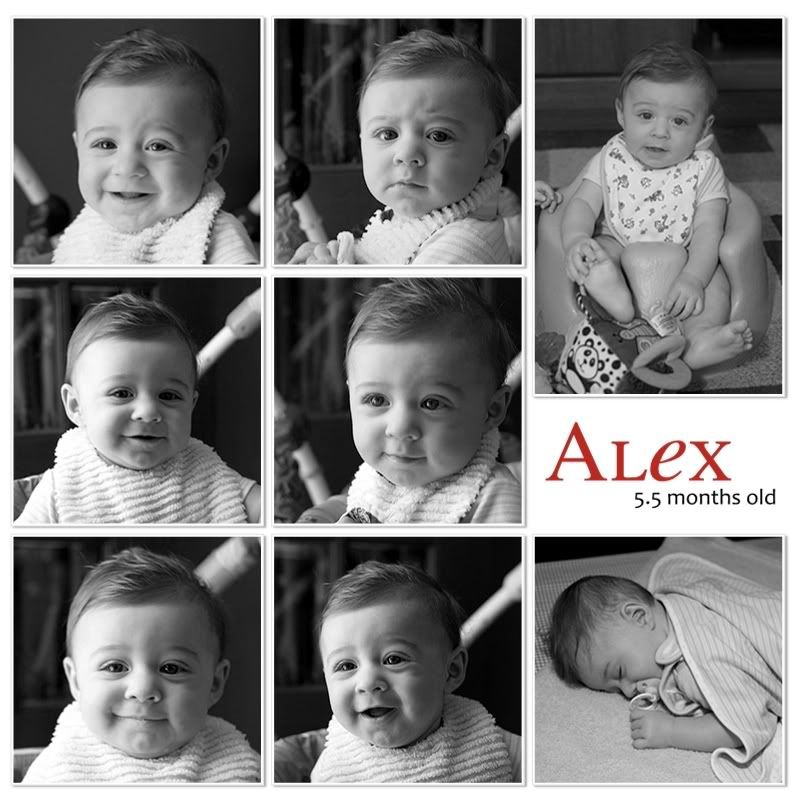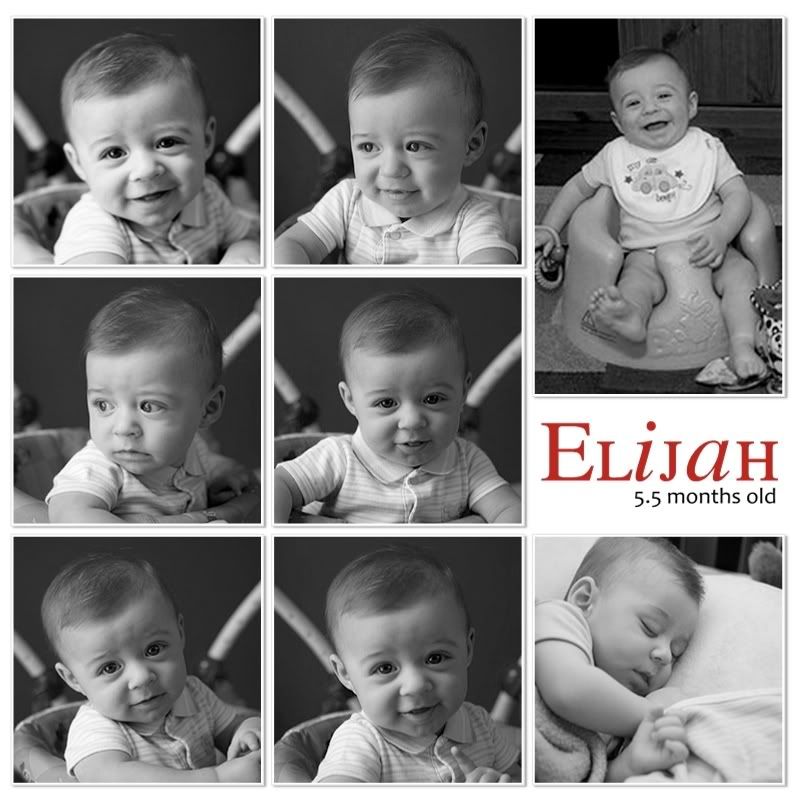 They're growing up so fast, I can hardly believe it! Kali is taking summer gymnastics and is extremely flexible. The boys are too sweet, on Tuesday of this week when I had the pleasure of spending the day with them, I snapped some photos, I had trouble picking one favorite of each, so I created a little montage of each.
Shabby Miss Jenn

has three absolutely amazing kits out that are brand spankin new!! They're just beautiful, great for scrapping summer photos! My layouts with each are here below the kit preview also!
I've begun creating an album for Kali with photos of her Dad growing up, there are two of them here below with the Nature Guide kit.so she will better know him, he passed away in February of this year. We really do miss him.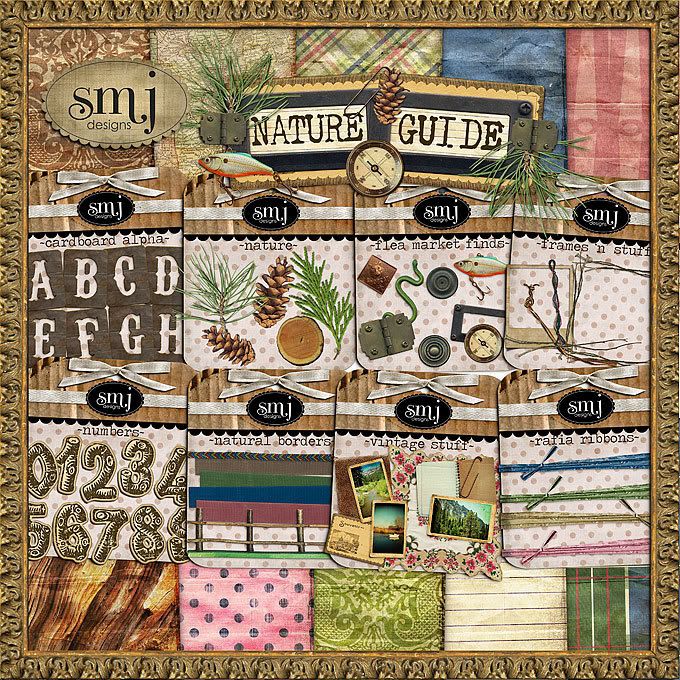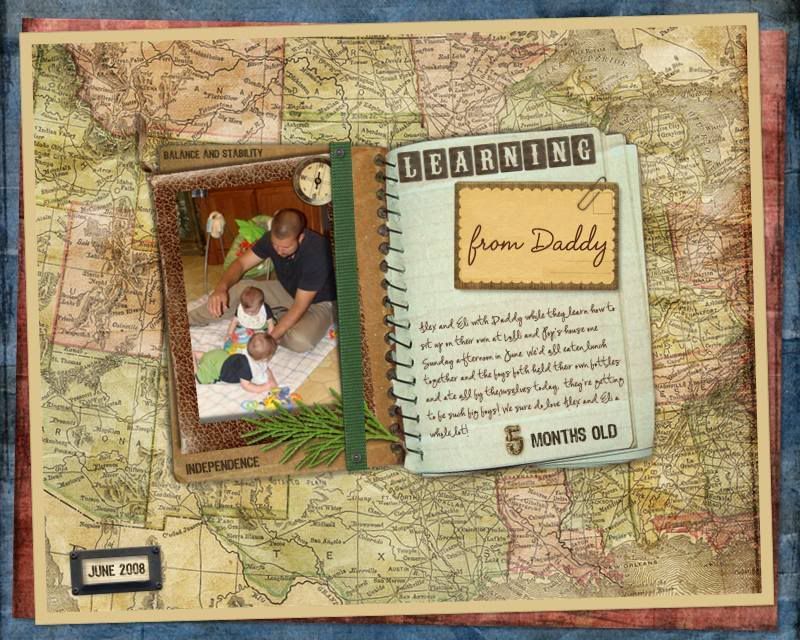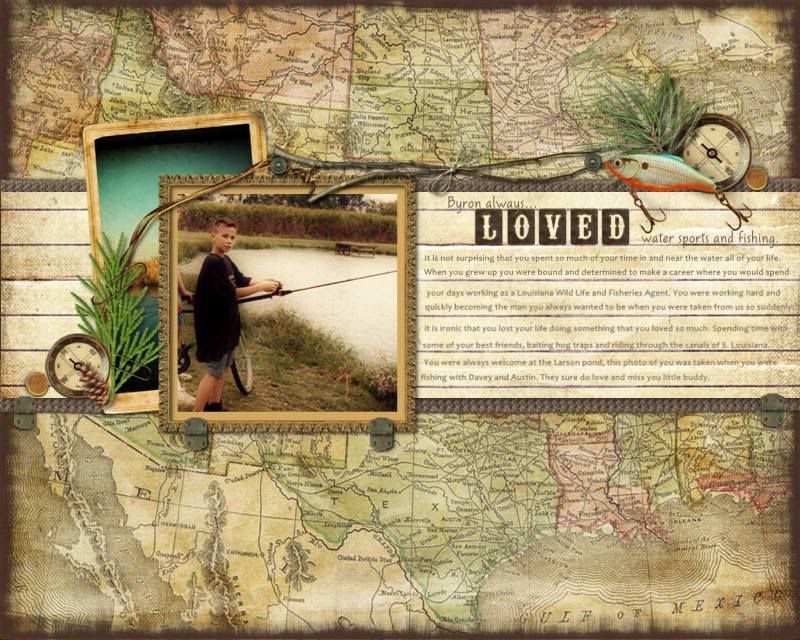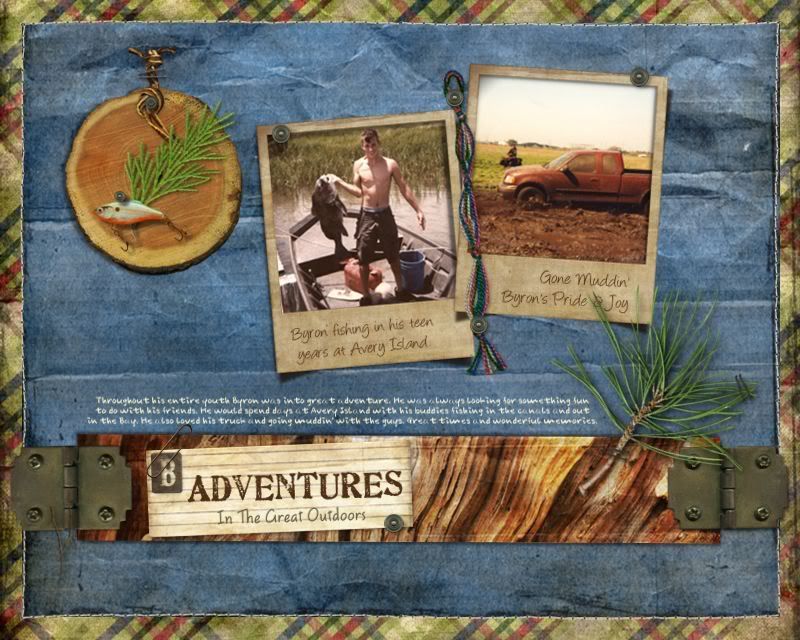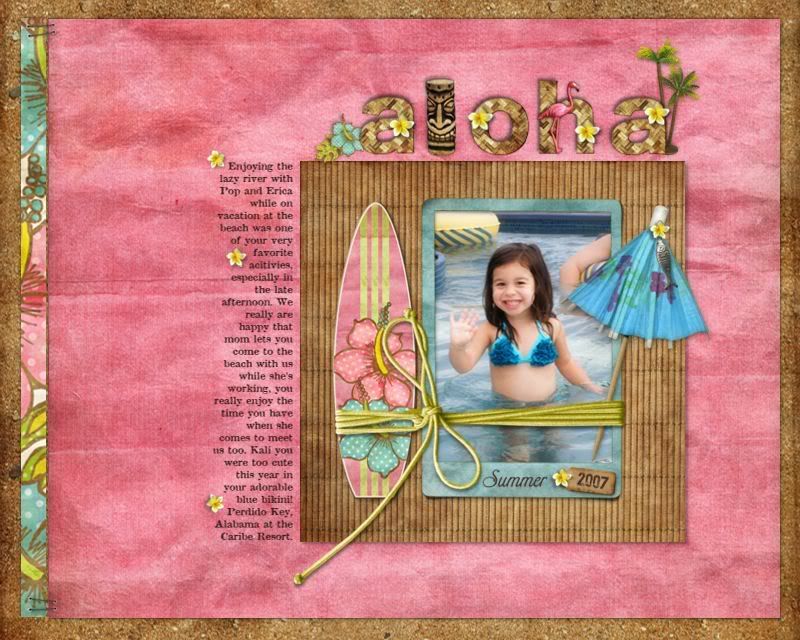 Click on the photos to see larger sized versions. I hope everyone has a safe and happy

Fourth of July

!!