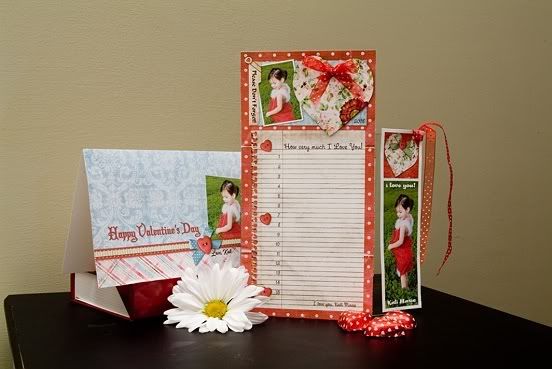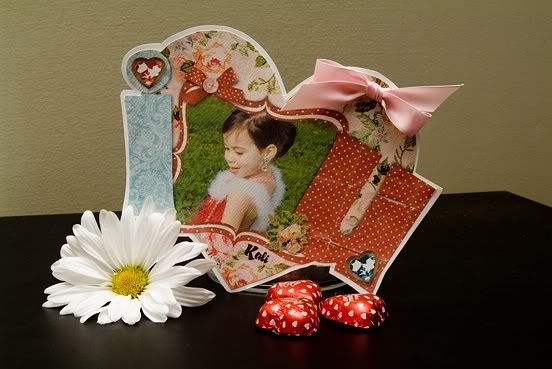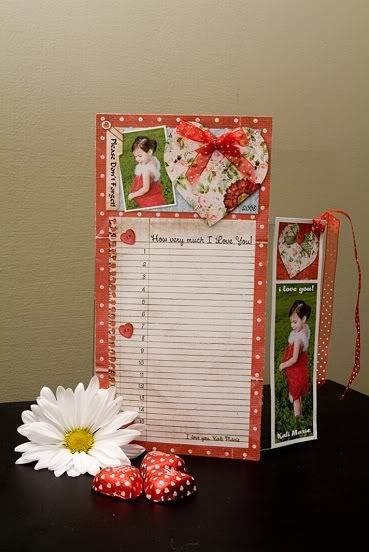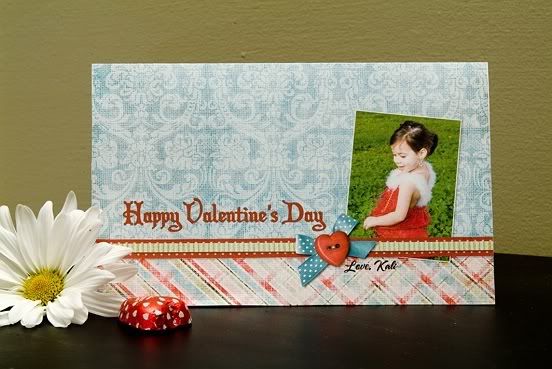 I have a true passion for the holiday celebrating love, so I can't even begin to say how much fun I had creating the
Valentine Printables Pack
for
Kissed Studio
this month! Its filled with hearts aned its up now at the site and we have a fabulous Sweetheart of a Sale going on! It's our very best sale EVER at the store... the Valentine's Pack is FREEEEEEEEEE when you purchase two of our template packs for only $14.00. For that low price you will get the two template packs you will get 21 layouts, 6 sweet greeting cards, Treat Topper, Bookmark, and an adorable Dry Erase Magnet Template designed with ease of scrapping in mind! Our template pack layouts come in several sizes which can be used for a multitude of different projects other than just layouts, I've used them for cards many many times.
My Valentine's Day printable items were created using
Shabby Miss Jenn's
gorgeous
"Loveshack"
kit. I have the honor of being on her creative team and have adored every minute of it! This kit, like her others is jam packed with bunches of adorable elements and gorgeously textured papers!